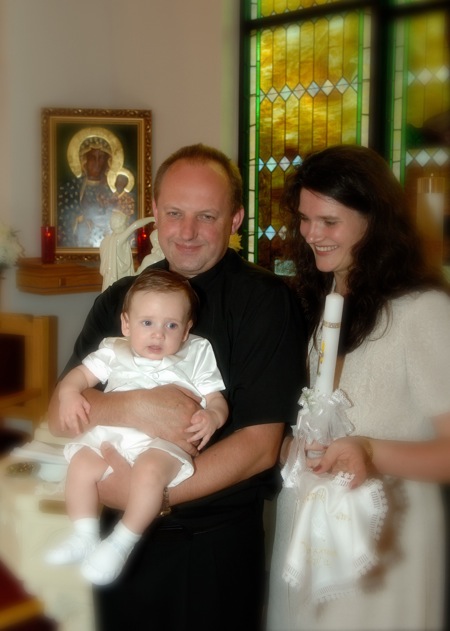 Blessed are you Lord and God of love, you who has given to each of us the gift of a Father.
Today we honor him and we thank you for the wonderful things that are ours because of him.
His love for us has been a sign of your Divine affection and a sharing in your holy love.
His concern for our needs and our welfare is a mirror of your holy care.
Bless our Fathers this day with your Strength that they may continue to be a sign of your Love in our Families.
Bless them in this lifetime with joy and laugher, with pride in their children and with peace in their hearts.
Bless too, those Fathers who have gone out of this life. They gave us life, may they now enjoy the fullness of life in the embrace of God of Love and Peace.
Fathers, may you, on this special day, be blessed by God and by our love for you. AMEN.